Baruch celebrates National Hispanic Heritage Month – The Ticker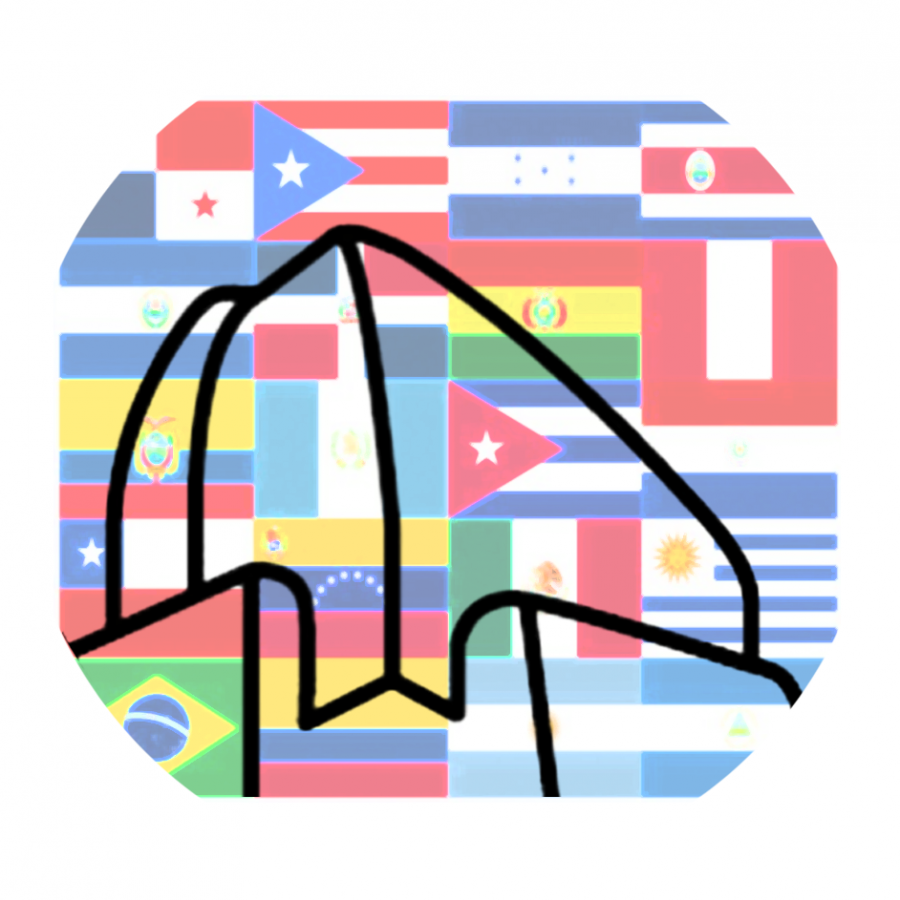 Baruch celebrated National Hispanic Heritage Month from September 15 to October 15 through numerous events.
The planning committee, which organized the events, worked with the Dominican Student Association and the Initiative for the Study of Latin America to recognize and celebrate the Hispanic community. Events ranged from a dance class to a trip around Las Americas.
The committee's goal was to help Hispanic students understand who they are and where they come from, as well as showcase unique aspects of their culture.
Daniela Vivar, a senior major in finance, was the social media coordinator for the planning committee and worked within the design team. She said the events made Hispanic students feel comfortable and find a part of themselves.
"Many of us are first generation students, many of us are transfer students and many of us English is not our first language, so it is important to feel supported by others. students, "Vivar said.
Diego Gonzalez, a senior specializing in public affairs, was a social media coordinator for the committee.
"[The events allowed] people from different communities to celebrate their differences, but also to bring them together, "said Gonzalez.
He said organizing events takes a lot of interaction in order to replicate the energy of an in-person event.
"We tried to think of something the students would like to participate in, so it was a bit difficult, but it made us be creative," Gonzalez said.
The committee increased student interaction by posting quizzes about favorite Hispanic foods and activities on their Instagram Story. He has also shared favorite Hispanic music and published articles on important figures in Hispanic history.
The events also celebrated the diversity of the Hispanic community.