City Colleges to Offer Over 60 Free Short-Term Programs This Fall | Latino voice | Chicago News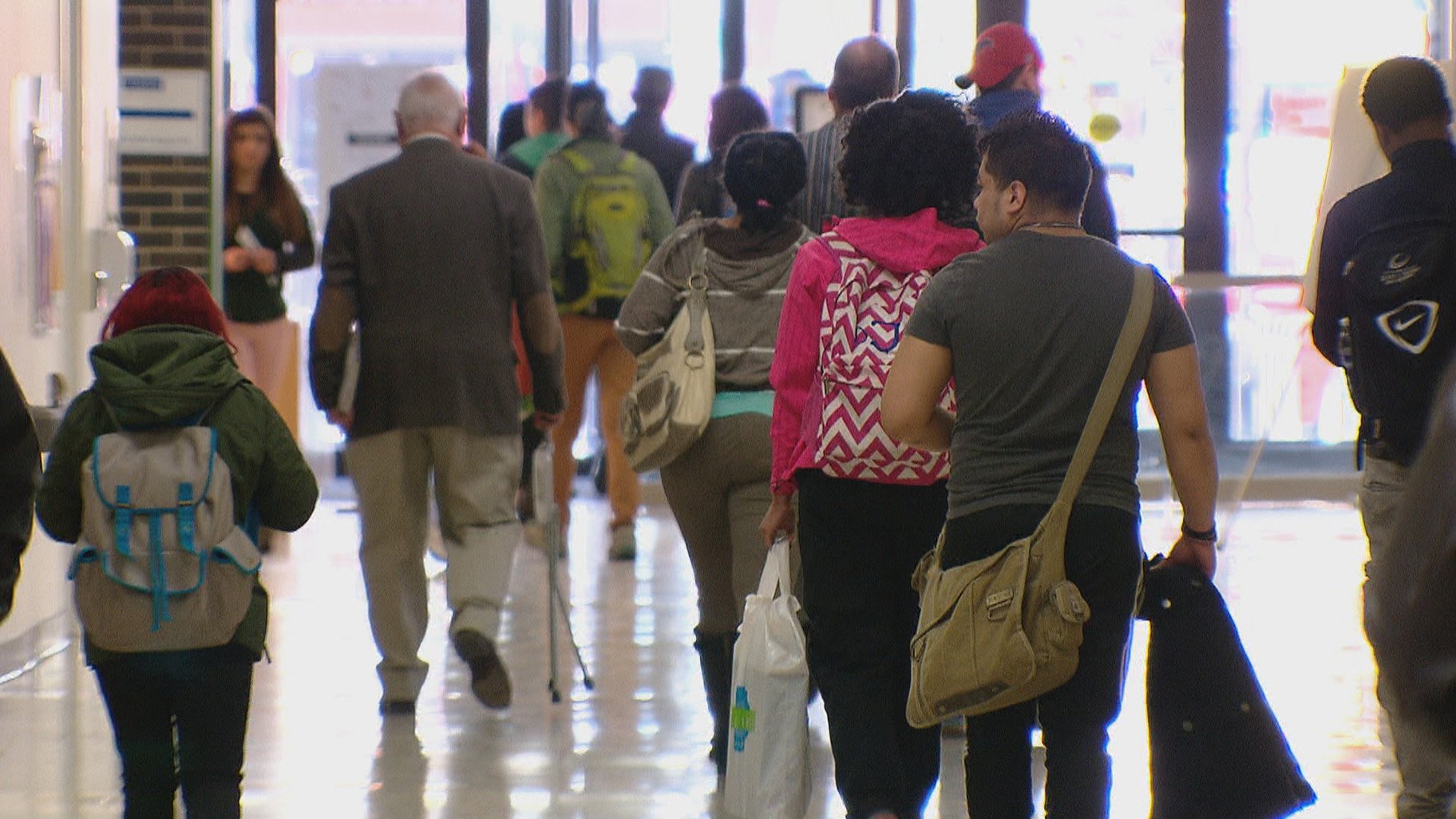 A new initiative from the City Colleges of Chicago called Future Ready offers more than 60 free vocational training programs to city residents.
The programs, which begin this fall, aim to help Chicagoans start or return to college as communities and economies continue to face additional pressures from COVID-19.
City Colleges of Chicago Chancellor Juan Salgado said the system has seen enrollment decline of around 10% since the start of the pandemic, with black and Latino males accounting for most of the drop.
Erik Zetina, a Wilbur Wright College student enrolled in Future Ready, will be resuming his classes this fall semester for the first time since the COVID-19 pandemic.
"Two years ago that was the last time I went to school," Zetina said. "I wasn't earning enough from my job, so I had to interrupt my studies to save money to pay off my debt, to have money for books, for my classes. It was really hard for me two years ago.
Zetina says the Future Ready program has helped ease some of his financial burdens while he continues his criminal justice education.
Salgado said these programs are free to anyone living in the city, regardless of their citizenship status.
"It benefits me because I can get a certificate and I can put it on my CV to better strengthen my chances of becoming what I really want to become as a police officer," Zetina said.
Chicago City Colleges will require weekly COVID-19 testing for students who do not show proof of vaccination.
---