Eastern Union sets new productivity standards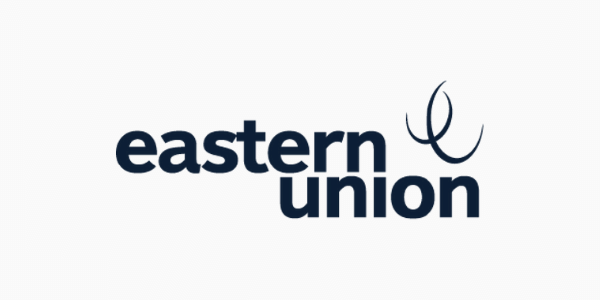 Eastern Union, the real estate finance company, set new productivity standards in June, reflecting both brokerage enthusiasm and the post-covid recovery.
The company's brokers closed 71 commercial mortgages, reaching the highest monthly total for 2021. In addition, Eastern Union's 312 new loan submissions from potential borrowers were the highest monthly total for the year. .
Ira Zlotowitz, President and Co-Founder of Eastern Union, said: "The record number of closings and new loan submissions in June reflects the commitment and customer-centric mindset of our brokers. These results also reflect our company's ability to capitalize on business opportunities in a post-pandemic environment. "
The special brokerage team at Eastern Union, the multi-family group, secured four of June's biggest closings. The high volume of transactions of the Multifamily Group has closed on hundreds of millions of dollars in transactions since its inception.
"In less than a year, The Multi-Family Group has grown into one of the most creative and energetic parts of Eastern Union," added Zlotowitz. value transactions that the multifamily group has carried out throughout 2021 and before.
Zlotowitz also cited the proprietary new "AskQTS" technology, which helps accelerate the pace of mortgage closings and identifies projected rates and terms that banks would offer.
For more information about Eastern Union and the technology they offer, visit www.easternunion.com.