Hispanic Heritage Month: Pawtucket Latino business owner overcomes loan hurdles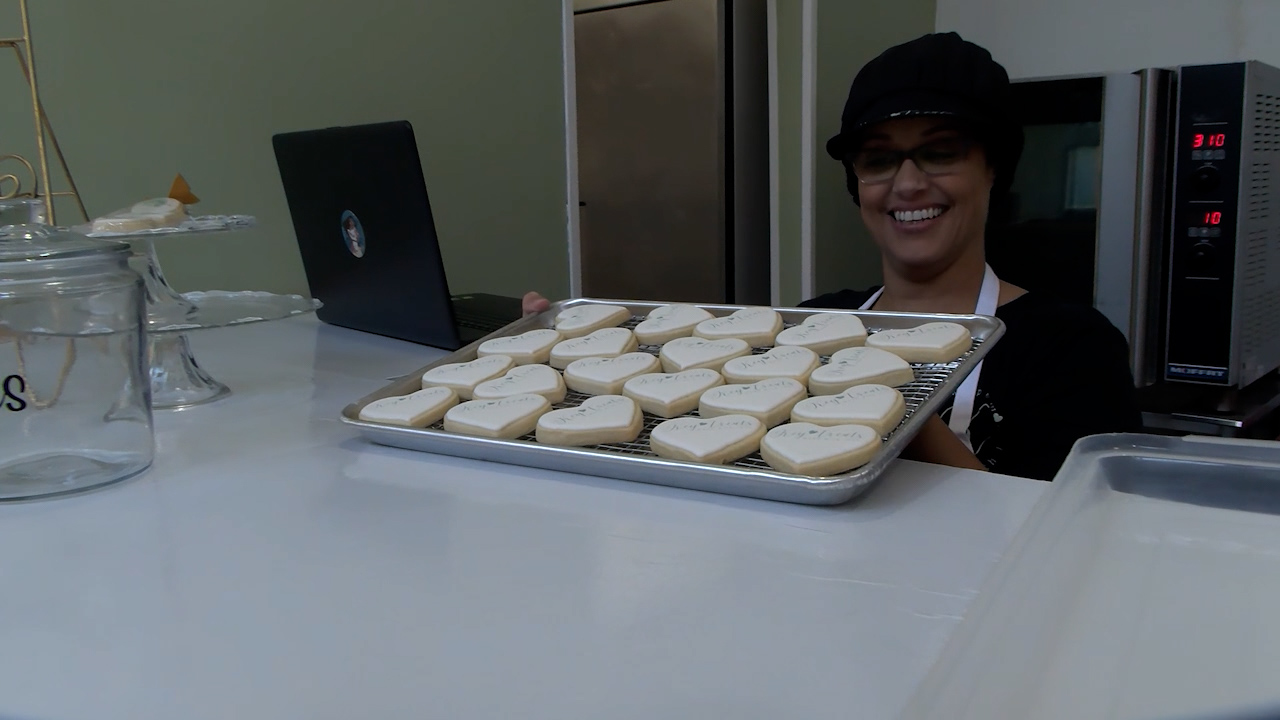 PAWTUCKET, RI (WLNE) — There are currently 857 Hispanic-owned businesses in Rhode Island, representing 30% of all businesses in the state.
"The crisis – despite COVID-19 and all the problems, the Latino business community hasn't stopped," said Oscar Mejias, president of the Rhode Island Hispanic Chamber of Commerce.
However, Hispanic business owners face specific challenges, especially when it comes to securing the money to turn ideas into storefronts, that they must overcome to succeed.
"The Latino community across the country has found these barriers, in addition to language, access to capital to be critical over the past 10 to 15 years," he said.
Glenda Pagan, Puerto Rican resident of Pawtucket, is a member of this community and owner of Key Treats, a shop that makes cookies and desserts for weddings and other events.
"I've been in Rhode Island for 25 years and always wanted to open a little shop," she said.
Pagan's boutique was born from humble beginnings. She ran her business from her own home and said she and other Hispanic owners have struggled to get loans approved.
"It's a bit more difficult to get that first loan and even to get a loan to grow our business and to get people's trust to trust us to do the right thing," said said Pagan.
But with the help of a $5,000 microloan from the Hispanic Chamber of Commerce, Pagan's business now has its own location and more resources to grow its brand.
"It allowed me to buy a printer that prints directly on cookies, it allowed me to expand the business in the direction I always wanted," she said.
While Hispanic businesses make up a third of the population, Pagan said there's still room for growth for other Hispanic entrepreneurs like her.
" Do not abandon. Don't give up and don't treat this as a competition. We are all here together and ready to help, which makes us unique," ​​she said.