How Arizona-Latino-Owned Businesses Found Support During the Pandemic Economic news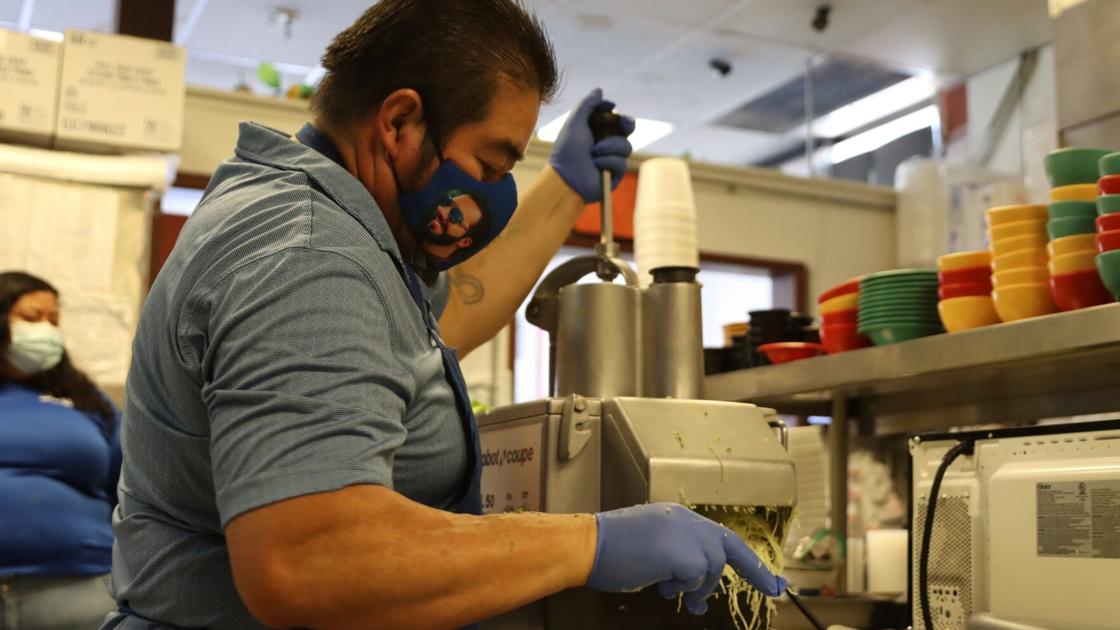 Christian Serrano Cronkite News

PHOENIX РThe walls of Salvadore̱o Restaurant # 3 north of Phoenix are a magnet for your eyes: shades of orange, blue and green Рlike the feathers of a tropical bird. The scene depicts women serving pupusas in the streets of El Salvador.
Then there is the aroma of pupusas – corn dough stuffed and fried with beef, chicken, cheese, beans, bacon, pepperoni or vegetables. They are the national dish of El Salvador and the specialty of the restaurant chain.
The owners of Restaurant Salvadoreño had a clear mission when they opened their doors in 2002.
"There aren't a lot of Salvadoran restaurants in the Arizona community," said Yesenia Ramirez, co-owner of the family chain. "There weren't a lot of options for our culture, our country."
Before the COVID-19 pandemic hit in March 2020, the company had grown to five restaurants in Arizona, one in California and another in the current valley, according to its website. But during the pandemic, homeowners struggled to keep their doors open.
"One of the biggest challenges at the start was having to be quick, you know, and reacting to change immediately," said Ramirez.
Latino-owned businesses were particularly affected during the COVID-19 pandemic, but received less federal aid than other businesses, according to a May 2020 national survey conducted by Latino Decisions for MoveOn, Somos and UnidosUS. At the time, hundreds of local Latino-owned businesses had applied for the federal paycheck protection program, but only a small portion received relief, Tanairi Ochoa-Martinez, director of Fuerza Local, told Cronkite News.