The climate crisis is a water crisis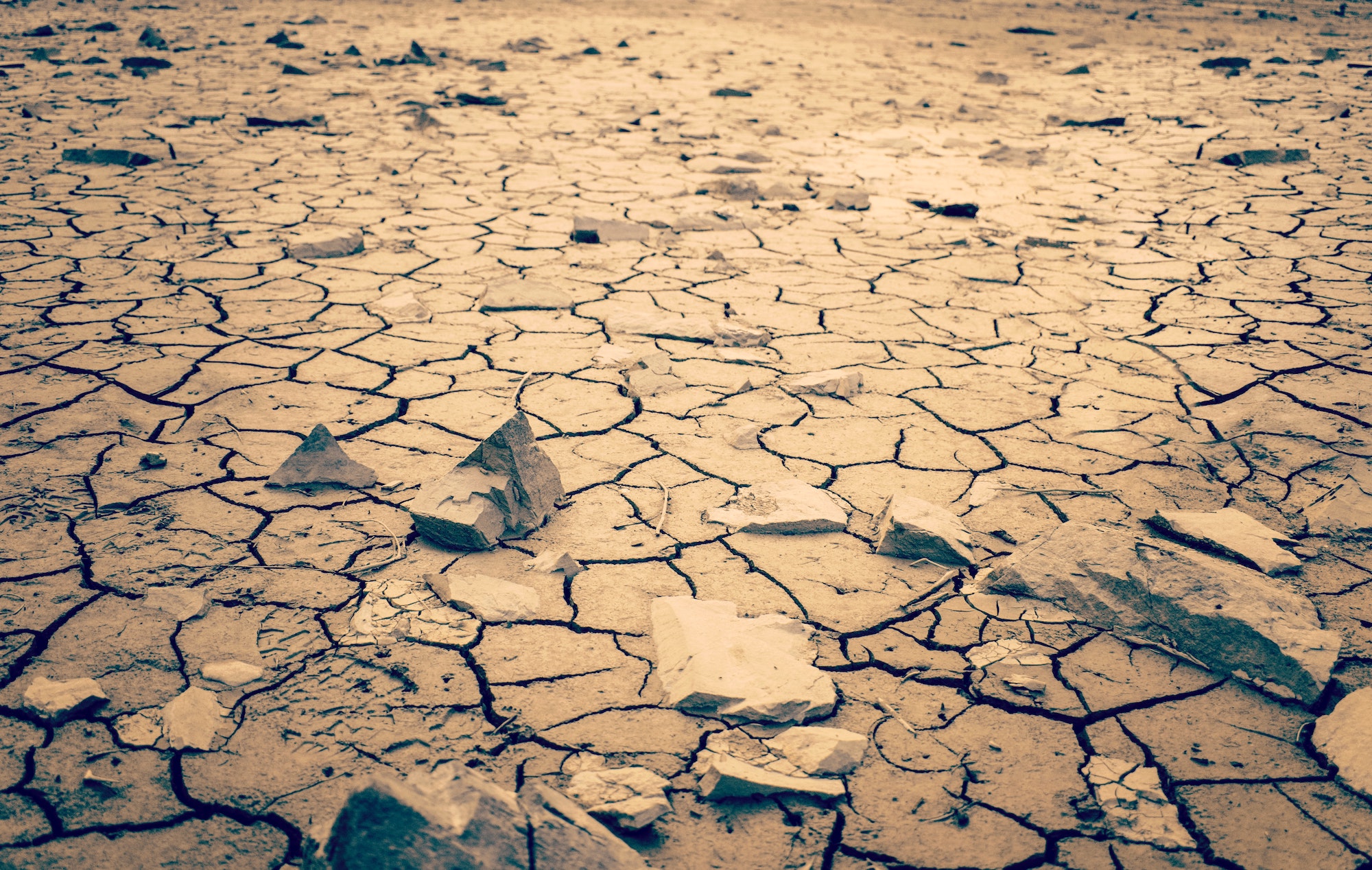 No matter where you live, you are feeling the impacts of climate change. And there's a good chance you'll be feeling the impacts of climate change through your rivers, streams, and water supplies.
The stakes could not be higher, as dangerous floods threaten communities, drought endangers livelihoods, and fish and wildlife are brought closer to extinction as rivers dry up.
That's why it's time to put rivers and freshwater at the center of the climate conversation.
The reality and risks of climate change have been forcefully described in recent months by the August 2021 Intergovernmental Panel on Climate Change (IPCC). representingort and the United Nations Climate Change Conference (COP26). Human influence has undoubtedly warmed and changed the quality of the air, the health of the oceans and the characteristics of the land. The magnitude of the change is unprecedented and human-induced changes are causing extreme weather and climate events in all regions of the globe. Much of the attention has been focused on changes in sea levels, glaciers, forests and the atmosphere.
Climate impacts on rivers, which cross diverse landscapes, cultures, economies and habitats, are less discussed but no less important.
Water is life and rivers are the veins and arteries of the earth. All living things depend on the clean water that rivers provide. Rivers provide two-thirds of our drinking water supply. They are essential to our economy and to our food, transportation and energy systems. Rivers weave their way through our lives in countless ways that can go unnoticed, until disaster demands our attention. We have experienced all of the following in the United States over the past year:
Catastrophic floods putting lives and property at risk
Drought, aridification and reduced water supplies threaten farms and ranches, as well as local economies that depend on river recreation
Forest fires damage downstream water supplies
Rising temperatures threaten culturally and ecologically important fish species and important stretches of free-flowing rivers and streams
Keep in touch
We work hard for your rivers and your drinking water. Sign up to receive the most important water and rivers news straight to your inbox. You will also receive monthly news and action alerts for rivers across the country.
These impacts most seriously affect communities with limited resources and lack of access to clean and reliable water sources. The country's black, indigenous and Latino communities are disproportionately affected by river-related climate impacts due to a long-standing systemic injustice.
So far, the discussion about rivers and climate has been heard more as a whisper, where a lot of volume is needed – and we're talking loudly. In response to COP26, the recent IPCC report and ongoing proposals on climate change, we are publishing a Rivers and Climate Policy Statement outlining six strategies needed to strengthen communities in the face of climate change, deliver fair and equitable solutions that benefit rivers and people, and improve resilience and adaptation to on-going changes.
Six strategies for rivers and people:
1. Protect clean water
2. Manage water for all
3. Restore damaged rivers and reconnect habitats
4. Protect healthy, flowing rivers and water sources
5. Reform the operations of hydroelectric dams
6. Guarantee fair and just access
Frontline leaders across the country are tackling many of these issues in their own communities. It's time to come together as the rivers and clean water movement to ensure that decision-makers at all levels are listening and making healthy rivers – and all life that depends on them – a priority. absolute.
KEY WORDS: