"The majority are still lagging behind men"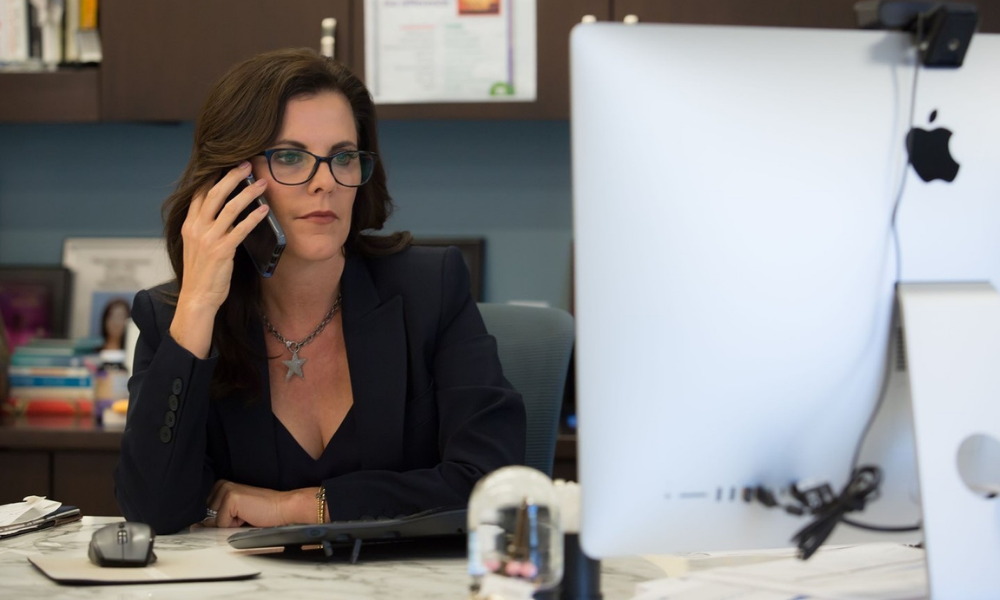 Arvielo's social media profile, which she actively uses to bang the diversity drum, has garnered at least as much attention as her business accomplishments. Describing herself as a mentor to women, she has become a standard bearer of their career aspirations.
"I think women hold back by not asking what they are worth; so as not to even know what they are worth. I always tell them, teach women and make sure you know what your worth is, "she said.
She takes pride in the fact that at least 60% of New American Funding staff are women, noting that the industry average is still well below 38%. As a first-generation Hispanic American, she also said she was determined to ensure Latin American women follow her meteoric path.
On the issue of minority loans, she said her company has made great strides in encouraging greater ownership among black communities, such as the creation of the New American Dream initiative, which aims, among other things, to increase land ownership. 'accessibility to loan programs. However, she sharply criticized successive US governments for not doing enough.
Read more: Black MBA homeownership plan fails, CEO says