Virginia receives billions of federal dollars. Former Gov. Doug Wilder says part should go to HBCUs. | Education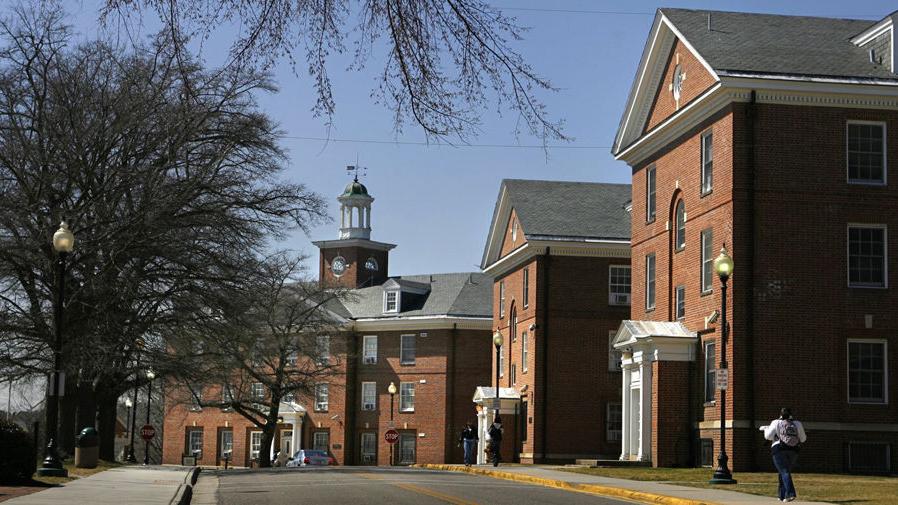 Last month, Northam set priorities on how to spend the $ 4.3 billion. While public schools were on the list, Northam's concern seems more directed towards K-12 education.
Finance Secretary Aubrey Layne said on Friday the state was more likely to address funding for the HBCU in December, rather than at a special session of the General Assembly to address federal aid. Northam will come up with his final budget in December before he leaves office.
The American Rescue Plan Act represents one-time funding, and the state will not generally use one-time funds to pay for current expenses. Northam has already made HBCUs a priority in the budget passed by the General Assembly this year, Layne said.
"The governor has shown that he is aware of this problem," Layne added.
The HBCUs need more than $ 50 million, Wilder said, but he suggested the specific number because it is realistic and represents a reasonable share of the overall pot.
The budget Northam signed this year gives Norfolk $ 12.9 million to reinstate previous cuts and pay for technology upgrades. The assembly added $ 5 million to create a joint school of public health for the state of Norfolk and the Old Dominion.
The budget also includes $ 6.2 million for VSU, recommended by Northam, to restore funding for the Virginia College Affordability Network, which helps low-income students pay for their education, data center, and programming.