Years of progress in closing the racial home ownership gap have been erased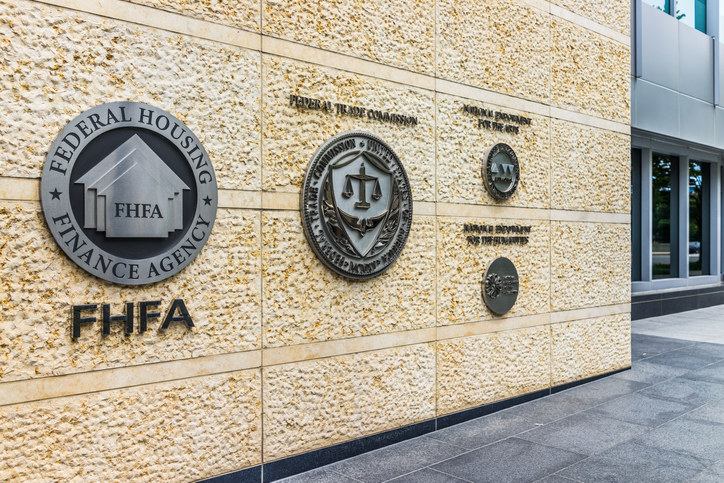 A speech by Interim Federal Housing Finance Agency Director Sandra L. Thompson during an FHFA virtual listening session explained why closing the gap to sustainable homeownership is always a leading mission. In her remarks, she revealed that years of progress in reducing racial home ownership and the wealth gap were erased during the latest financial crisis.
"I was FDIC supervisor throughout the last financial crisis. I have witnessed the consequences of irresponsible lending when hundreds of banks across the country were closed and a record number of homes were foreclosed on, "said Thompson.
"I saw how the borrowers who received unsustainable loans and questionable loan products were devastated during the recession. And black and Latino communities have been particularly affected. Years of progress in narrowing the disparities in racial property and wealth have thus been erased. In fact, today, the homeownership gap between blacks and whites is larger than it was in the 1960s, when race-based loan discrimination was still legal. "
Thompson went on to say that as a regulator she knows what expanding access to credit and irresponsible lending look like. She added that an irresponsible lending is not an expansion of access to credit. Acting Director Thompson also pledged that the FHFA will continue to protect the financial system and borrowers from irresponsible practices by its regulated entities and business partners.
Read the rest of Thompson's speech at the FHFA Virtual Listening Session on "Closing the Gap to Sustainable Homeownership".